ECBlend's custom line of liquid flavors are...
Some

t

hing Be

tt

er
- refreshing, delicious, and M

a

de

in

the

U.

S.

A.
Mix!
Create!
Enjoy!
ECBlend's Create Your Own E-Liquid Wizard
Select up to 4 different flavors to mix, then choose your custom options. Custom Options include Strength, Flavor Pct choice, Menthol or Cool Hit, Sour, Extra and Double Extra Flavors, Base Mix, And... if you want to, you get to name it!
<![if !IE]>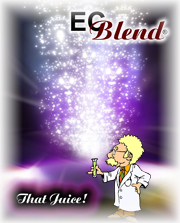 That Juice!™ by ECBlend
A light and flavorful blend of just-a-touch-of-traditional flavor blended with a unique and mysterious hint-of-sweetness created by ECBlend's Recipe Manager. ECBlend's Latest Flavor Hit!
Leaves a wonderful and pleasing aroma. "Wow, this tastes great!" "That smells awesome! What is it!?" It's That Juice!™
<![endif]>
New! PARTS Department
⇒
ECBlend Parts Department
By Popular Demand: Cartomizers, Tanks, Atomizers, and more. - Drip Tips added, and more parts coming soon!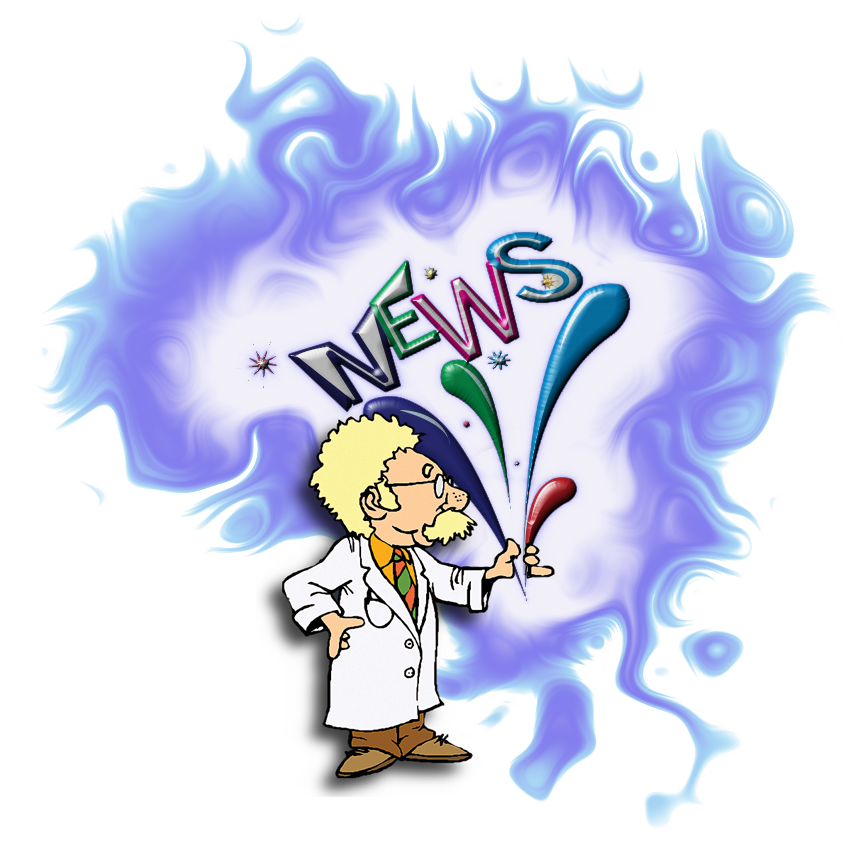 Our latest update
Highlights:
[More updates...]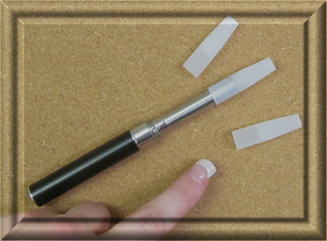 Friend Tip™ by ECBlend

Disposable safety-tips for personal vaping (PV) devices - Allows you to share your PV with your family, friends and customers safely.

Use them yourself for personal hygiene or sharing, or hand them out to your family, friends, and customers.

Suitable for standard atomizers and cartomizers.


NEW Updates Released : Now over 375 Flavors Online, Plus our famous Create Your Own Wizards


Available in multiple swirl colors Red with Black Swirls, Black with White Swirls, White with Black Swirls, Aqua with White Swirls, Blue with White Swirls, Purple with White Swirls

Suitable for standard atomizers and cartomizers.



Rechargeable IMR LiMn Batteries

Safe chemistry LiMN.



Glow in the Dark Drip Tips

Never lose your PV in the dark!



510 USB Battery Charger

420mah - Perfect for charging Spinner Batteries (see PARTS Department)



510 Pen-style Tank Atomizer and Cartridge

Fits pen-style and standard 510 batteries




Previous updates - Read about Latest Updates, Adds, and changes HERE

2 New Dragon Series Products : Dragon's Nectar and Dragon's Apple! Enjoy!

2 New Wizards : Cake Batter Wizard - Another Create Your Own Wizard by ECBlend! Mix your own Cake Batter - starting with ECBlend's Cake Batter recipe - mix up to 2 flavors together to make it your own! And...Margarita Wizard including Strawberry and Lime.

New Products Featuring: New Flavors, including Chocolate Hazelnut, Caranilla, Steven's Blue Desert, Tropical Twist, Peach Turkish Blend, Blue Honey, Dirty Ashtry, White Grape and White Grape ala Zoe, Rum Soaked Raisins,

A large update featuring All Natural and Organic flavors: Peach Cantaloupe, Peach, Chocolate Mint, Cantaloupe, Mint Blend, Big Bubble All Natural, Wild Berry, Pomegranate, Blueberry, Grape, English Toffee, Gooseberry, Irish Cream, Maple, Passion Fruit, Pear, Pineapple, Pina Colada, Root Beer, Chocolate Cheesecake, Banana Split, Waffle, Fluffy Spun Sugar All Natural, Kiwi

New Additive : The Bitter Truth - Anti Sweet : Reduce the natural sweetness of the PG and VG in e-liquids. Although mainly used and recommended for tobaccos, this may be used to lessen the sweetness of other e-liquids. (Fruits, Sweets, etc.)



Read about Latest Updates, Adds, and changes HERE



New Added to Customer Creations Category: Rum Balls, Baja Blast, Cold Cherry Cola, Burley Blue, Black Apple Vape, Angie's Candy, Banana Berry Bomb, Wizards Cave, Cancun Cocktail, Okla Cookie, Chai Teaser, Almonillabacco,

New PARTS including BATTERIES: Check out the expansion of our Parts Department Category including new Batteries, CE5 Clearomizers, Rebuildables, Skull and Cowboy Drip tips (look for more unique and cool items to be added), More tank selection and replacement parts.

Create your Wizard update: Worcester Sauce Flavor selection added to Create Your Own Wizard.



Read about Latest Updates, Adds, and changes HERE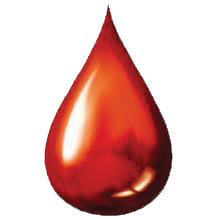 ECBlend's creamy Dragon Series signature blends
⇒
Dragon's Blood
Described as beyond creamy with a rich dragon fruit taste
⇒
Dragon's Tear
ECBlend's Strawberry version of Dragon's Blood. Oh! So Creamy!
⇒
Dragon's Dream
The ultimate in Orange Dream. Latest release in ECBlend's creamy Dragon Series.
⇒
Dragon's Delight
NEW ! ECBlend's Creamy Signature Series in Peaches and Pear.

Very Popular!
⇒
The TWINKLE
a Golden Snack Cake with sweet filling. Add Flavor shots and make it a Banana Cream Twinkle, a sweet Raspberry-filled Twinkle or even a Strawberry-filled Twinkle. NEW! Lemon Filled Twinkle Option
Also by popular request, 125mL bottle size added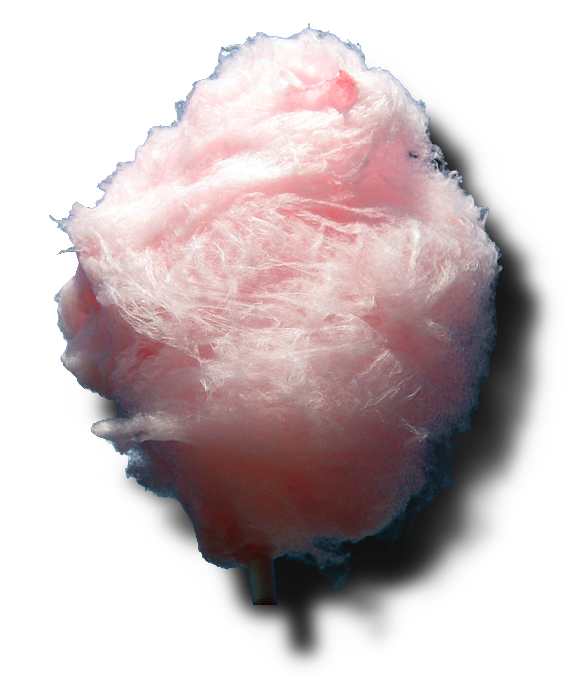 Also Popular!
⇒
ECBlend's

Fluffy

Spun

Sugar
Add your choice of over 48 fluffy flavor shots. Fluffy Vanilla (Our Vanilla Swirl) and Fluffy Raspberry (Raspberry) are the most common flavors.

It's still good!
20% off e-liquid
- use coupon code 10020
(Coupons must be applied at the time of order)
Happy 2013 to our customers!

We are working on :





Watch this box for updates!